More Information – Contact us to price a professional move for this table
$ 10,900.00
USED POOL TABLE BUYERS GUIDE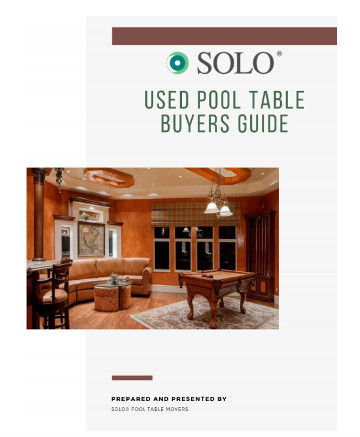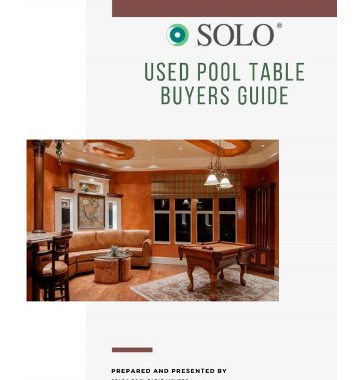 Get your guide Now!
Olhausen Pool Table Louis XIV, accented carvings
This pool table makes any game room a stately Billiard room.
Made in the USA
Comes with set of billiard balls, 8-ball and 9-ball racks, cue-tip chalk, and many pool cues
We also have a nice pool cue rack.
Like new.
You move.